Monitor exact matches, variations
and common misspellings of your brand name
& trademarks to safeguard your Brand
7.0
Billion+
WHOIS records
Brand Alert API searches across all recently registered & deleted domain names and returns result sets consisting of domain names that contain term(s) that are specified by you. You can also use our "with typos" option which adds automatically generated misspellings to your search terms to boost your anti-phishing activities.
Benefits
If a newly registered or dropped (on-hold, deleted) domain name contains any of the search terms, then it will be returned in the search result.
You can monitor for domain registration, expiration or ownership change.
The Brand Alert API searches new .com, .net, .org, .biz, .mobi, .us, .pro, .coop, .asia and thousands of gtlds and cctlds for your specified terms.
You have the option to exclude terms if they should not be a part

of the search

.
By default, the result contains all the domain names registered or dropped within the last day. Your program can actively monitor each set of terms by automatically submitting a single query each day.
You can backtrack the alerts up to 14 days by setting sinceDate request parameter.
You can also use our "with typos" option which adds automatically generated misspellings to your search terms to boost your

anti-phishing

activities.
Practical usage
Brand Protection
The product is ideal for Brand Protection Agents to monitor registrations that contain a trademarked word or product phrase, or which may contain minor variations to a firm's brand.
Email security
Enhance email security by identifying phishing / spam emails / domains. Prevent email spoofing to protect both your customers' personal information and their loyalty to your brand.
Spoofing prevention
Protect your brand from brand abuse, phishing and spoofing that would put your brand identity and company image at risk by proactively detecting registered domain names that deliberately or inadvertently resemble your brand name.
Enterprise API Packages
API access through WhoisXMLAPI can be purchased as an annual subscription. The access pricing is based on the number of queries, which is measured monthly with per-minute rate limits. The pricing structure gives predictability to business planning and solution architecture.
Learn more
Trusted by
the smartest
companies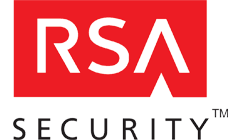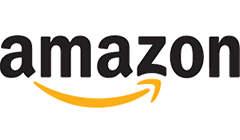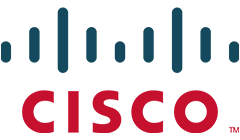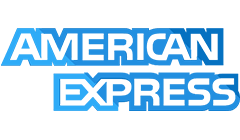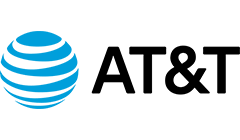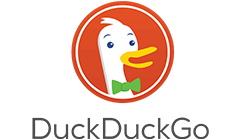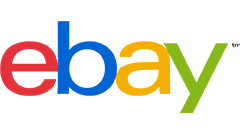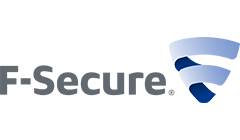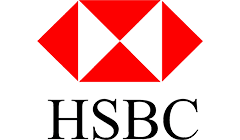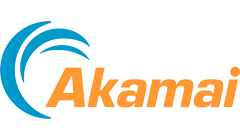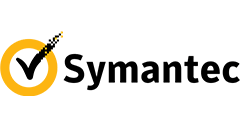 Have questions?
We work hard to improve our services for you. As part of that process, we welcome your feedback, questions, and suggestions. Please let us know about your thoughts and feelings, and any way in which you think we can improve our product.
For a quick response, please select the request type that best suits your needs. For more info regarding the request types, see Contact us page.